SUBMIT YOUR RESUME

Please send us your resume, including the status of your security clearances, geographical preferences, current salary and any other pertinent information. Upon receipt, our well experienced associates will review this information and we will contact you to discuss specific career opportunities.
Please Email Your Resume To:
jobs@wallach.org
(attachments welcomed)
Testimonials
Job Seeker Services
Working With A Recruitment/Placement Firm
Ten Common Mistakes
Beware of Counteroffers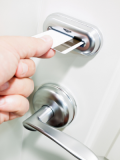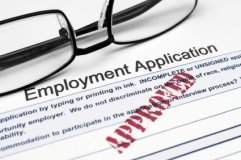 TS/SCI/POLY
If you have active TS/SCI/POLY clearances,
click here now
and use your "tickets" to access a variety of rare opportunities of national importance.