SPECIAL INFORMATION FOR RECRUITING TS/SCI/POLY CANDIDATES

Please send an email to
don@wallach.org
including your Name, Title, Company, Address, Phone Number and Email address. Upon receipt, Don Wallach will personally contact you with special information regarding unique techniques and strategies used to recruit highly desirable candidates with TS/SCI/POLY clearances, both for immediate openings as well as proposal efforts for prime contract awards.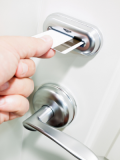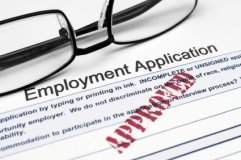 TS/SCI/POLY
If you have active TS/SCI/POLY clearances,
click here now and use your "tickets" to access a variety of rare opportunities of national importance.